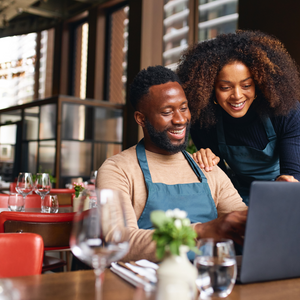 Are you a Limited Company?
Our Accountants can lift the weight off your shoulders.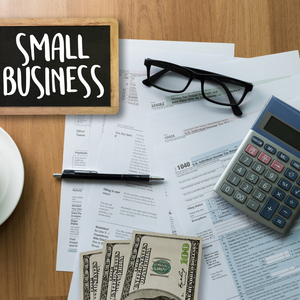 Register a Limited Company
We can set you up for Registration, help you project a Business Plan and much more...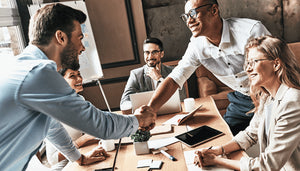 You are at the Right Place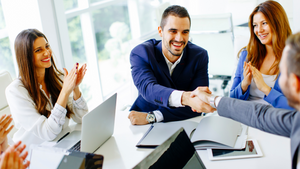 Get in Touch
Book a FREE no obligation Telephone Consultation and we will connect you with one of our friendly advisors.
What is a Limited Company?
A limited company is a type of business structure in which the company has a legal identity of its own, separate from its owners and its managers (shareholders and directors) (Free Agent, 2023). Even if the company has only one legal owner or director, the company is still classed as an individual identity.
There are two different types of Limited Companies. The main and most common one is the Private Limited Company which cannot offer shares to the public. This is the main type that our clients will be registering especially when it comes to small or home businesses.
The other type is the Public Limited Company (PLC) which is quite self-explanatory – they allow the public or investors to buy shares within the company and are indeed required to share financial data with the public on regular intervals (M. Hargrave, 2022) The exorbitant requirements for registration of a Public Company also mean that less clients qualify for this type of an LTD.
Wonder what the Limited means?
Your Limited Company can be either 'limited by shares' or 'limited by guarantee' (gov.uk, 2023). 'Limited by shares' companies are usually the businesses that make profit, and all personal finances are kept separate from the business. It also includes the option for shareholders allowing them and yourself to keep any profits made after paying tax. 'Limited by guarantee' are those 'not for profit' companies such as charities or businesses run for and by local communities meaning that the profits are invested back into the company.
In addition, the business will have guarantors rather than shareholders. Guarantors are there to ensure that the if the company fails in being able to run, the guarantors will give them a financial supporting hand.
Registration Preperations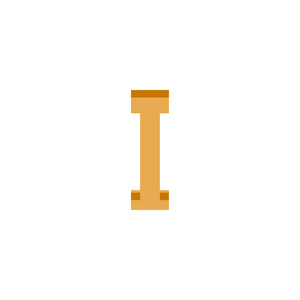 The business name
Of course! Check out the useful links below for a trusted Business Name Generator.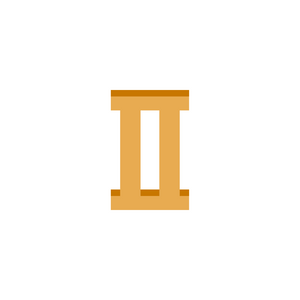 Directors
Who are they? You or someone else? Who will be the company secretary?
Shareholders
Depending on which LTD type you go for, you need to know who your shareholders are & how much shares they own.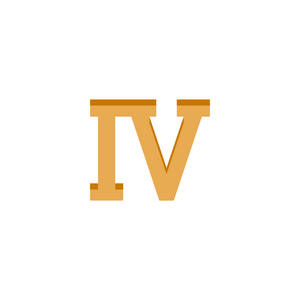 PWSC
Who are your People with Significant Control over your company?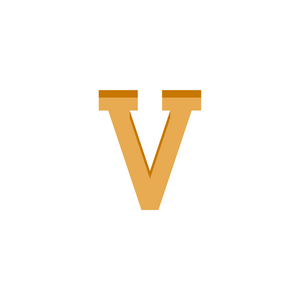 Prepare Documents
i.e., Memorandum of Association (a doc. which confirms the formation of business by all shareholders.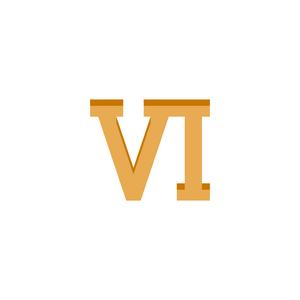 Keep Records
Save details of anyone that meets your company (shareholders, buyers) as well as the company's income, outgoings, debts, assets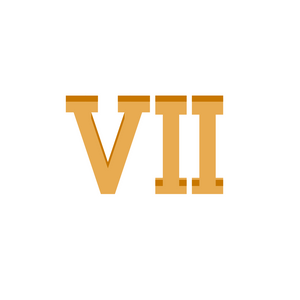 Choose Address
Choose the correct registration address for your business and SIC Code (Check the useful links below)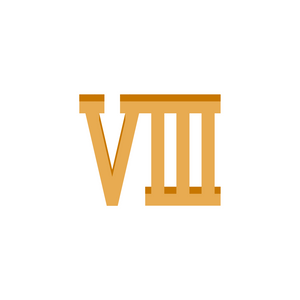 Register
The Registration Process can start. Let's not forget about Registration for the Companies House and Corp. Tax!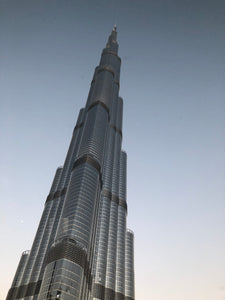 Benefits of a Limited Company
Higher Take Home
If you are working outside of the IR35, you will not be liable to pay for Income Tax and National Insurance Contributions at the rate of employment.
Meaning that you are paid in gross, and you will be responsible for paying your own tax.
So, working through your own limited company is the most tax-efficient option.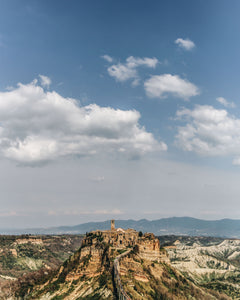 Claim on any expenses
You can compare to any Self Assessments self-employed individuals do; you can claim back on any business expenses. Within your LTD, you have a wider range of expenses that you can claim for i.e., warehouse equipment, accountancy fees, work phones, mobiles and other electronic devices, travel for appointments and jobs, repairs and even wi-fi costs.
Risk Free
The debts of your Limited Company are separated from your personal finances meaning that anything that may happen to your business will not take a troll on your personal life.
Easy to sell
If you are planning to retire or sell your business, it is normally easier to transfer ownership to the buyer or even your existing stakeholder rather than in a non-registered business.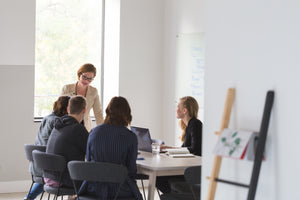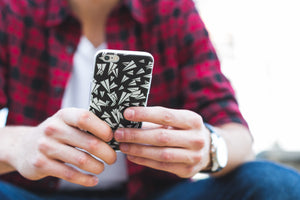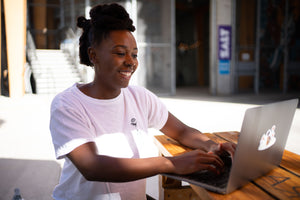 Bookkeeping Portal
available for your Access 24/7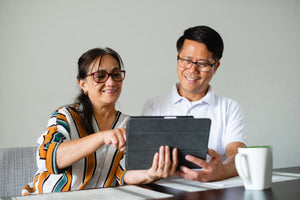 Dedicated Accountant
Your personal expert will deal with your Accounts. You do not have to deal with multiple agents.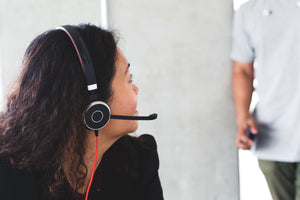 Online telephone booking system
Just in case you want to book an appointment without the need of giving us a call.